From design to execution, every construction project is unique, and each one needs to be carried out and monitored by knowledgeable industry experts. Unfortunately, connecting with talent able to handle their respective responsibilities is often everything but straightforward.
Scouting for professionals with adequate academic backgrounds and experience, reviewing resumes, and negotiating salaries with prospective candidates are just some of the steps in the process that's draining valuable company resources without securing desired outcomes.
Imagine how your project would thrive if you could take care of your company's hiring needs in one place, with a stable partner to oversee and handle the most mundane aspects for you.
If your company is looking for top-tier European professionals offering affordable construction services for the Middle East/UAE region, the time is now and the place is OROOK: a model one-stop-shop for employments in construction.

There is no need to hire expensive headhunting agencies or send recruiters to roam the Internet searching for potential project collaborators. Here's how OROOK can help.
Skilled European engineers and construction workers
OROOK is a specialized online platform for digitizing and facilitating employment in the construction industry and a versatile construction hub fully capable of delivering affordable services to companies across the Middle East region/United Arab Emirates.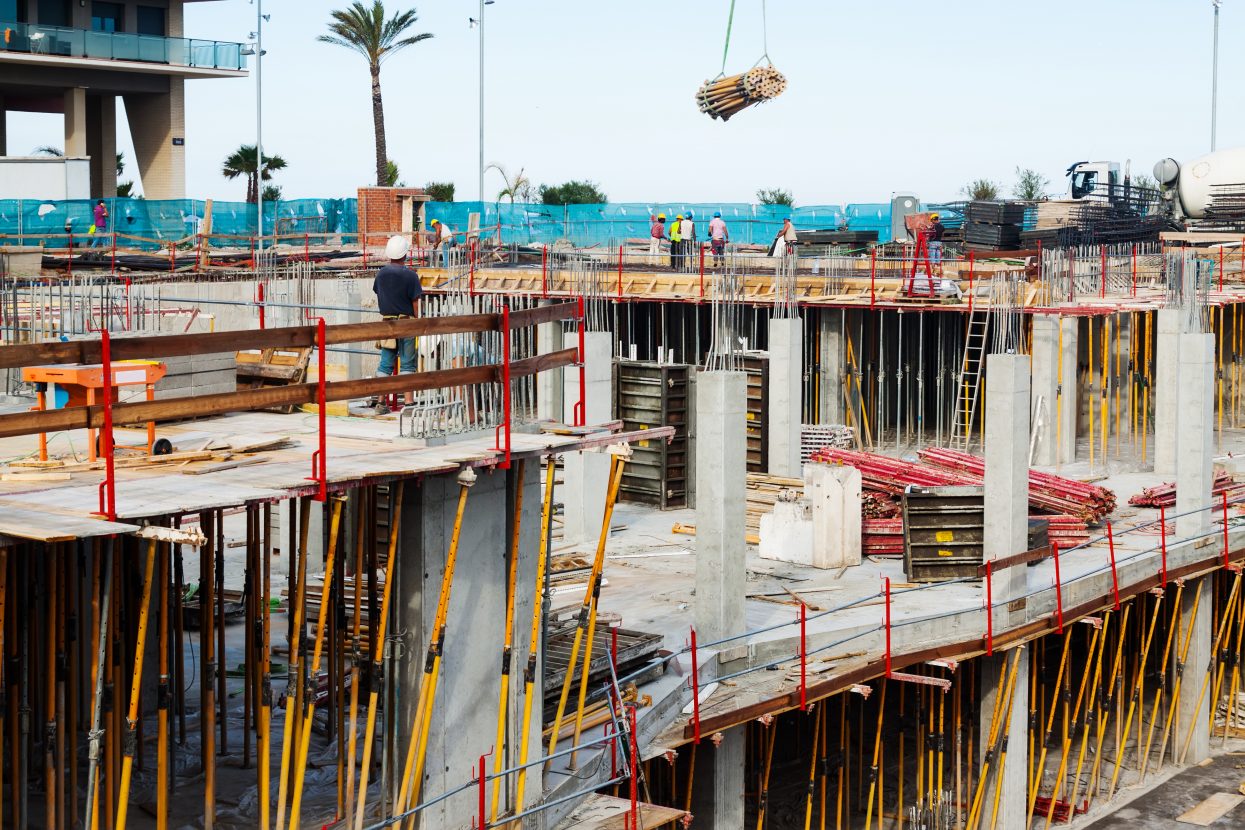 We offer cost-effective construction services for THE UAE market, in compliance with the highest European standards:
Design: architectural, structural engineering design, and HVAC;
BIM and strategic project planning;
Project management, contract management, and cost control;
EPCM for small-scale and complex construction projects;
Other customizable service solutions are available on request.
Our base consists of more than 3,500 enlisted industry experts of various experience levels and academic backgrounds, from blue to white-collar professionals:
Civil Engineers,
Architectural Engineers,
Mechanical Engineers,
Electrical Engineers,
Administrative Staff (legal, HR, accounting…),
Blue-collar workers of all profiles.
Whether you're looking for a few selected project members or you need an entire team of professionals able to tackle any challenge in construction, OROOK is the place to effortlessly meet, greet, and employ.
Why choose OROOK as your hiring partner?
OROOK is a lot more than a promising IT startup. Our business relies on a vast construction industry network, hands-on team members' experiences, and unmatched customer care.
OROOK expert team consists of two PhDs and University lecturers and several professionals with demonstrated competence in construction, HR, marketing, and IT.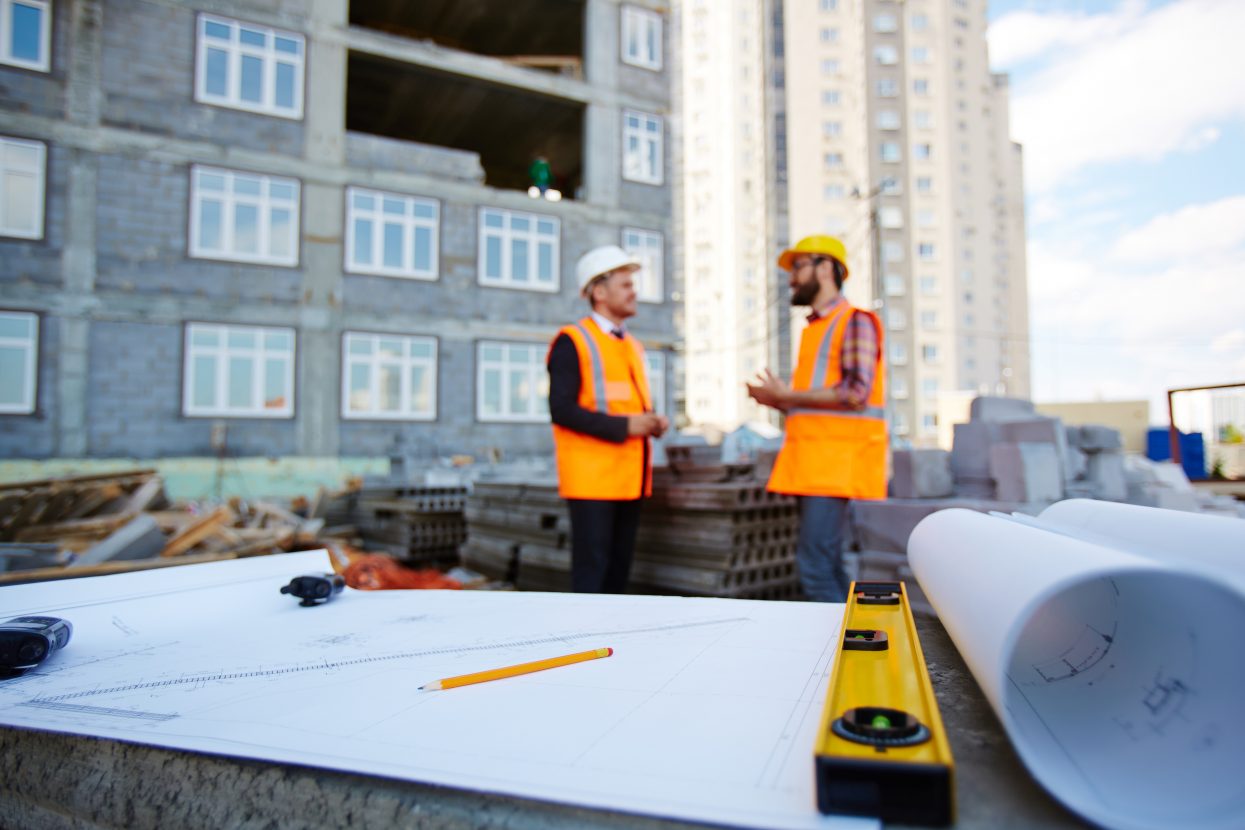 Choosing OROOK as your company's hiring manager ensures:
Outstanding, yet affordable services
24 hours to successful employment
Fully automated recruitment process
Full Account Managers' support
OROOK has so far facilitated the employment of numerous blue and white-collar professionals for various companies, including Stucky Balkans, Energoprojekt Visokogradnja, Bates, Buck, Konstruktor, and many others.
Let's team up and find high-quality candidates at affordable prices for your construction / real estate / infrastructure / oil & gas project!
Become a part of the exciting future of construction
OROOK Construction Careers represents a realization of its founder's decade-long professional dream: to help shift the construction industry toward a more sustainable, digitized future.
Dr. Miljan Mikić, OROOK Founder & CEO, is a seasoned engineer and University Professor versed in various construction-related fields, such as strategic management, business planning, organizational theory, project management, and BIM. His professional background represents a powerful mix of educational, research-related, and hands-on experience obtained on projects carried out in the UK, Austria, Russia, Georgia, and SEE.
Dr. Mikić and our Business Development Specialists are at your service: feel free to contact us anytime to learn more about our services!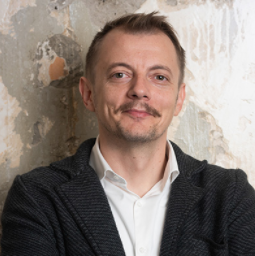 Miljan Mikić, PhD
OROOK Founder & CEO, PhD MSc Civ. Eng.
miljan.mikic@orook.net
www.linkedin.com/in/miljan-mikic/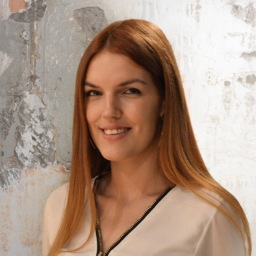 Vanja Blagojević
Business Development Manager
vanja.blagojevic@orook.net
www.linkedin.com/in/blagojevicvanja/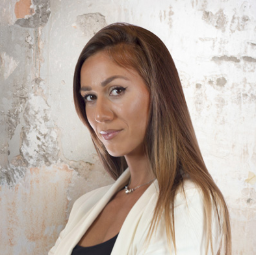 Tanja Kvrgić
Business Development Specialist, MSc Eng. Management
tanja.kvrgic@orook.net
www.linkedin.com/in/tanja-kvrgic-b4ba807a/