For an industry as intricate as construction, hiring has always always been challenging. Today, in the aftermath of the Covid-19 pandemic, it has become trickier than ever before.
From the initial job ad release to onboarding a new employee, recruiters usually review hundreds of applications, most of which are often irrelevant or misleading.
Knowing they're in for the long haul, hiring specialists resort to skimming CVs, asking for referrals or outsourcing the scouting assignment to headhunters, all the while hoping for the desired return of investment that may or may not come.
In the meantime, as companies spend valuable resources competing to attract construction experts, it seems that dependable engineers are becoming as rare as diamonds.
Luckily, all is not lost, because this is where recruitment technology steps in.
What can digitalization do to help?
The increase in numbers of digital recruiting solutions comes as a direct result of understanding the challenges recruiters face: too many sketchy applications, unreliable word-of-mouth approach, and pricey hiring agencies services.
The primary goal behind digitalization of hiring is, therefore, to topple critical obstacles that prevent companies from welcoming the top talent in their midst.
Recruitment technology is here to change the status quo in construction as the Industry 4.0 unfolds. Here's what it brings to those looking to hire more efficiently and sustainably.
1. Cutting down costs and saving time
Combing through piles of paper applications manually was once the only option recruiters had. Organizing and reviewing these documents in digital form certainly made things easier, but these processes are still not nearly as efficient as they should be.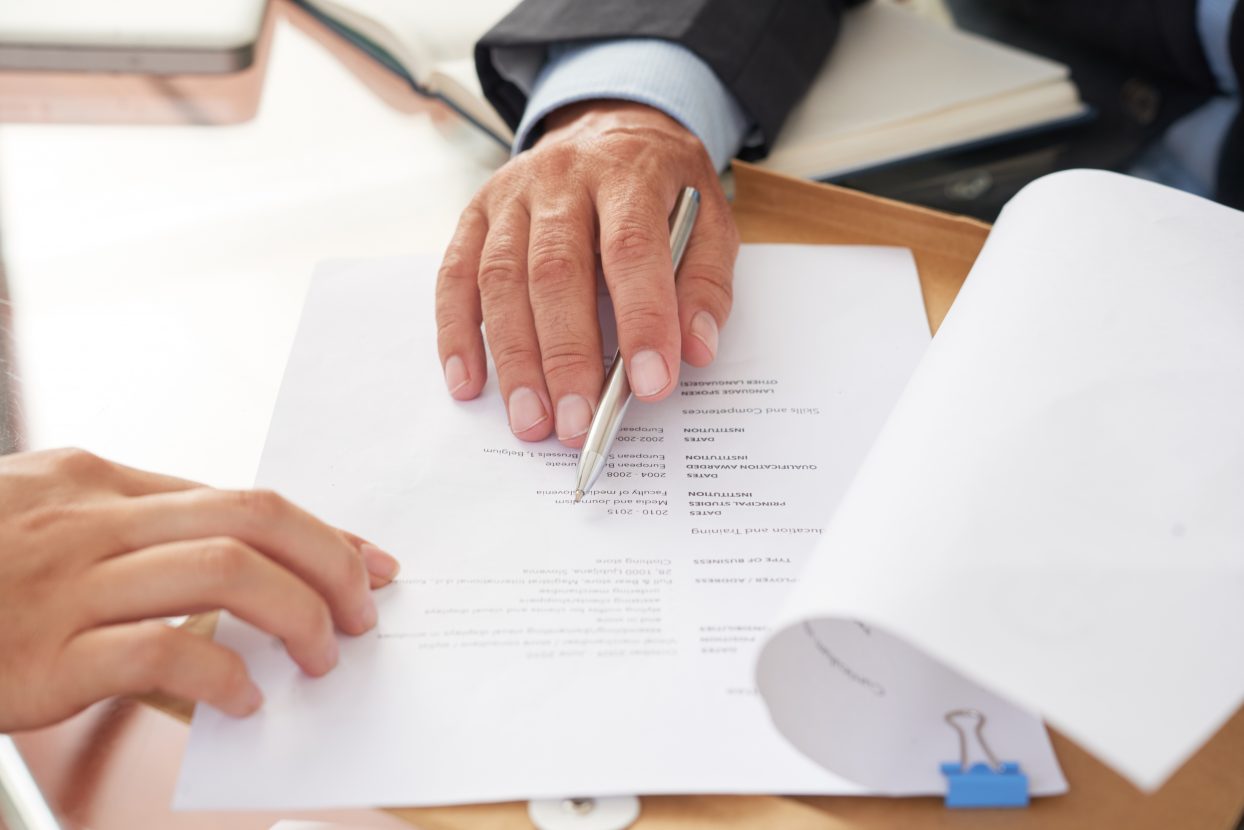 Recruiting apps, in contrast, bring massive relief, sparing hiring teams precious hours and saving companies money in the process.
If a single app can store all job applications in one place and present them neatly whenever they're needed, who wouldn't take advantage of it?
2. Simplifying search and selection
An option to easily browse through candidates and shortlist the ones with most potential is another benefit some recruiting apps offer. Besides saving precious time, this allows HR specialists to focus on the best amongst the applicants.
Filtering out the engineers for degrees, experience, and skills a position requires is a notable step-up from having to do so one CV at the time. This functionality can reduce a number of candidates by half or even more, cutting it down to only those who seem to have what it takes to be called into an interview.
3. Shortening time-to-interview
Once the best candidates are selected within the app, it's time to start scheduling and conducting interviews.
Instead of messy email correspondence that often confuses both the candidate and the recruiter, companies can now opt for apps that make communication between these parties clear and effortless.
For example, publishing your company's job ad on OROOK can reduce time-to-interview up to 10 times.
4. Reaching the "unreachables"
No matter how many power networkers a company employs, they're not a limitless recourse.
There are great engineers our there waiting to be found. Some of them, however, although great at what they do, aren't too crazy about networking to make connections in the industry. Others feel less than satisfied at their jobs, but hesitate to look for a new position just yet.
To find and contact such experts, the so-called "unreachables", companies need to access pools of industry professionals that only some recruiting platforms can offer.
5. Providing a history of previous applications
What if your company filled a vacancy with a prospective new employee, but there were a few more people worthy of staying in touch with? You'll surely want to keep their CVs, so your recruiters can reach out to them in the future.
Once that day comes, looking for previous candidates' info in old emails or outdated Excel sheets can be a real hassle. Also, remembering to discard biographies older than 6 months to stay compliant with GDPR regulations is a headache nobody looks forward to.
With a transparent overview of previous applications within a recruiting platform, this problem becomes a thing of the past. Whenever you need to find a candidate you've communicated with in the past, you can easily do so without worrying about legal or practical complications.
6. Eliminating bias and prejudice
A diverse workplace isn't a theoretical, vaguely defined concept and represents more than a broad goal companies should strive for.
Whatever more, discriminating candidates based on their gender, skin color, ethnicity, religious beliefs, or any other personal attributes is forbidden under the European Convention of Human Rights, as well as respective legal frameworks of individual countries.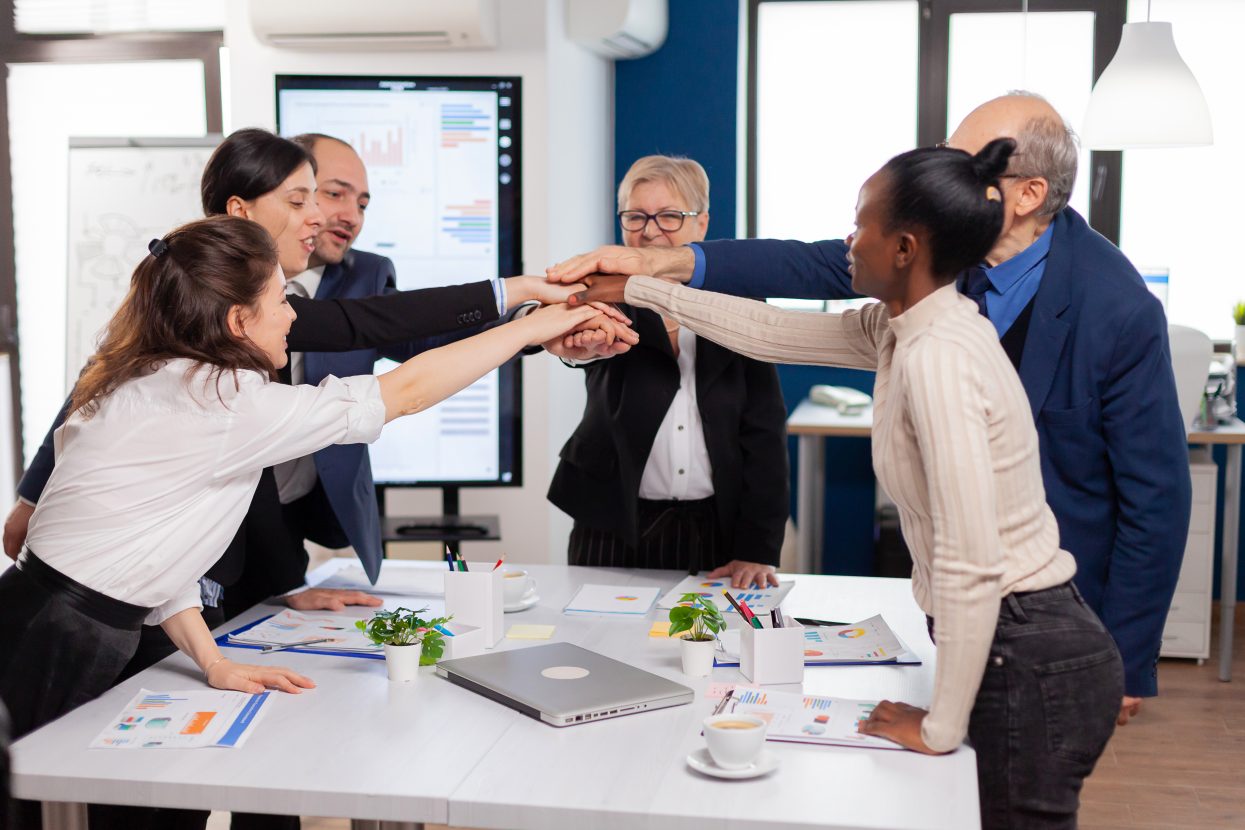 Unfortunately, unconscious bias is still a massive issue in the world of recruiting. People often make assumptions about others without even realizing it, and when it comes to hiring, there's always room for improvement.
Relying on a software to recognize the best candidates for a job is one step toward finding a solution for this problem, and it seems to be working.
7. All-time data accessibility
Last but not least, with a reliable recruiting software, you don't have to be at the office to get in touch with candidates or check the details of their applications. Data on the entire hiring process is always available for review, wherever you are and whenever you need it.
How to find a solution that fits your company's needs?
As recruiting technologies become increasingly popular, more and more apps and platforms claim to provide much-needed help in scouting and employing talent.
Most of them, however, were never designed to fit the needs of a specific industry. Instead, they offer a wide range of functionalities some organizations might find exciting, and others don't—what they do need, on the other hand, is often not a part of the deal.
For construction firms around the world, finding an industry-oriented recruiting solution able to tackle different challenges can make a huge difference, leading to more cost-efficient, sustainable employments.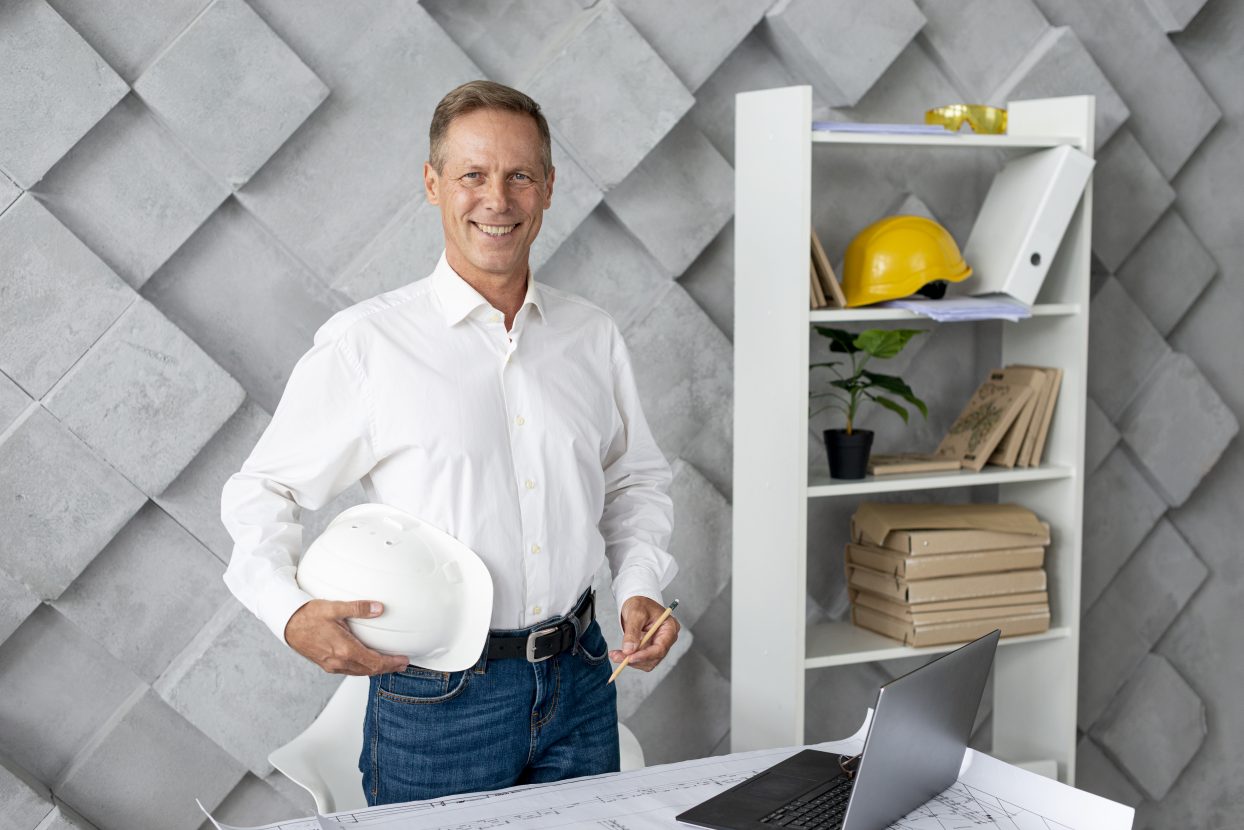 It's time to try OROOK, a recruiting platform that covers all the bases
Combining several apps to deal with separate aspects of hiring such as sourcing, comparing, shortlisting, and communicating with candidates can at times turn out more time-consuming and expensive than the traditional recruiting methods.
Knowing the challenges construction faces inside and out, we designed OROOK to be the answer companies and engineers are looking for: a single platform to facilitate all employment needs.
Specialized for the AEC industry only, OROOK relies on a proprietary candidate selection algorithm and a base of 4,000+ professional Architects, as well as Civil, Mechanical, Electrical Engineers, and other experts from various fields working in construction.
Create your company profile today and join a new era of employment in construction!