The UAE is a construction world wonder where tradition meets modern. Undoubtedly there is a constant demand for civil engineering since many mega-construction projects are ongoing or in planning. Most of them are in Dubai and Abu Dhabi.
From an engineer's perspective, working in the UAE is an excellent opportunity to gain experience working on some of the world's significant projects. Indeed, it is also a worthwhile opportunity to earn, considering high wages and low taxes.
In the UAE, life is faster than in Europe, but there is a possibility to manage work-life balance, although civil engineers can work more than 40 hours a week.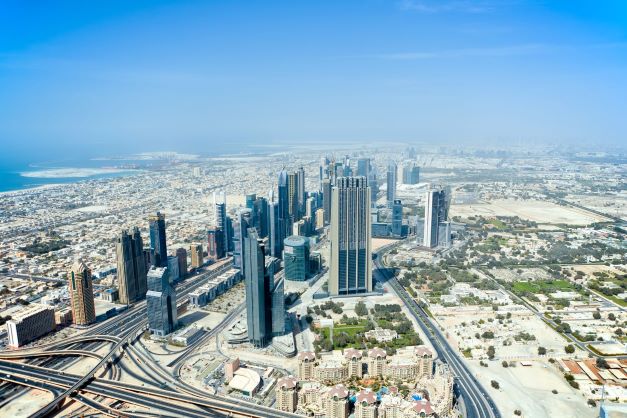 What you need to know when moving to the UAE
To work in the UAE, you need a residency visa that lasts between one and ten years. When you accept a job offer, your employer applies for your residency visa. Then you can get a work permit from the Ministry of Labour. It is not allowed to work on a visit, tourist visa, or without a permit.
If you decide to leave the UAE permanently, the advice is to cancel a work visa before your leave. You can be arrested and reported as an absconder when you return to the UAE next time.
In the UAE, there is no possibility of becoming a citizen.
What do you need to work as a civil engineer in the UAE?
Previous experience is desirable but not mandatory for a civil engineer job in the UAE. It's helpful to have somebody who is already there and knows people and how things work. You can find a job through recruitment agencies or applications on the OROOK platform.
To become a licensed civil engineer in Dubai, you must take a Dubai Municipality exam to get a G1 to a G4 license.
According to the UAE laws, private sector employees can get 30 days of vacation after one year of working. There are nine public holidays, but how many days off per year depends on whether the Islamic festival of Eid falls during the working week or the weekend.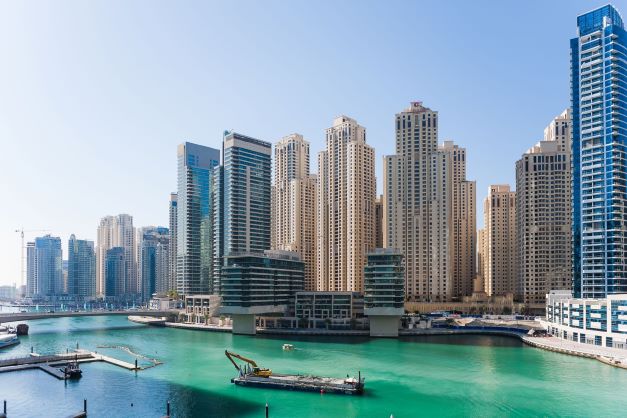 Are there language requirements?
Arabic is the primary language in the UAE. Then there is English, Hindi, Persian, and Urdu. As there are so many ex-pats in the UAE, English is the business language. However, understanding Arabic will undoubtedly improve your job opportunities.
What Is Civil Engineers' Salary in the UAE?
An average entry-level Civil Engineer salary in the UAE is about $ 4.000 per month, enough for a couple to have a nice life there. Experienced engineer salaries can go approximately $ 10.000 per month based on the job location and experience.
Salaries are tax-free, but the overall figure of 73% is the basic salary, and 27% is allowances for housing, transport, etc. For example, renting a 250 square meters house is about $ 2.500 monthly.
In the UAE, there is no personal income tax and no need for individual tax registration and reporting obligation.
Compared across UAE cities, Abu Dhabi offers the highest wages for civil engineers. However, civil engineer salaries in Qatar, Saudi Arabia, and Bahrein are up to 30% higher than in the UAE.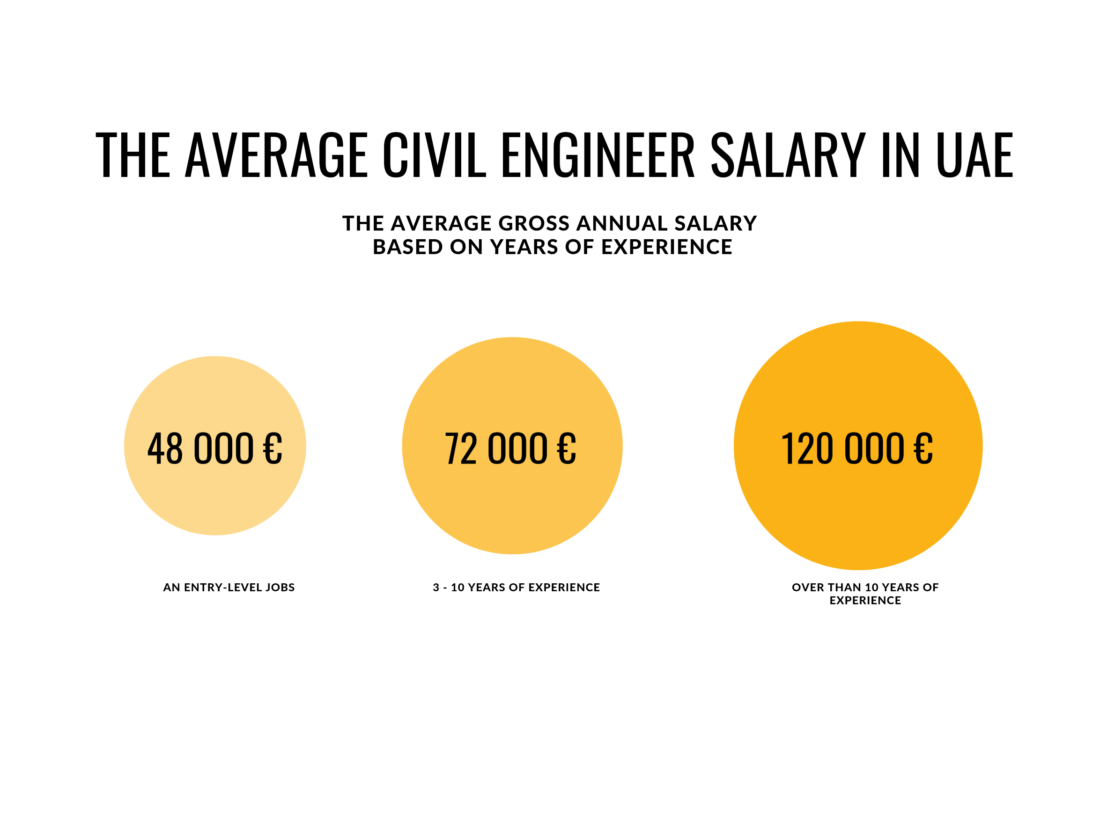 How Does It Look Like to Live and Work in the UAE?
The United Arab Emirates is an elective monarchy, Islam is the official religion and Arabic is the official language in the UAE.

When considering moving to the UAE, remember there's always summer weather. The temperatures in Dubai reach 45°C. Therefore, the site conditions are unbearable. There's a midday break rule in Dubai from mid-June until mid-September. It involves a mandatory break from 12:30 to 15:00 to eat, take a nap or go home.
When it comes to working culture, it depends on company to company. Many candidates are trying to get a job in the UAE. That, unfortunately, lets some companies quickly take the hire-and-fire policy.
Based on the company and your experience and position, you can negotiate extra benefits like paid scholarships for kids, which is around $ 10.000 per year.
Top Construction Project in the UAE
UAE Constructions changed and considerably impacted the civil engineering industry. We are going to list some of them that exist and some that are under construction:
Burj Khalifa
Palm Jumeriah
Dubai Creek Tower
Sheik Zayed Road
Expo 2020,
Dubai Harbor.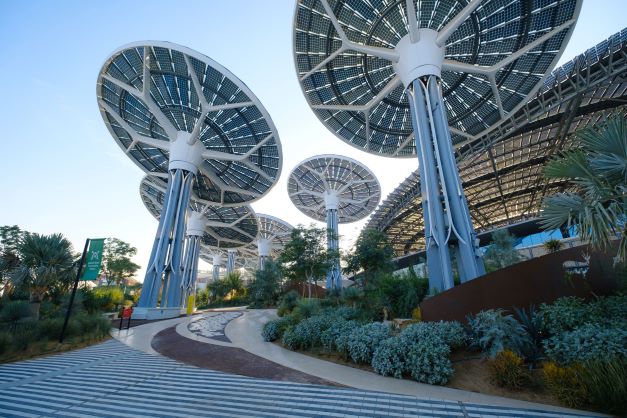 How to move to the UAE as a civil engineer – conclusion
Moving abroad is common among civil engineers. UAE is in high need of construction engineers. There are pros and cons to living there, like anywhere else in the world. Relatively low living costs, high wages from $ 45.000 to over $ 120.000 per year, depending on experience, and the opportunity to work on mega projects make the UAE countries where many engineers migrate.

Read more… Moving to Germany as a Civil Engineer